Property Symposium 24: Sustainability
What is it?
The Property Symposium 24 is a property conference for the region's leading property companies. The focus this year is Sustainability.
It is created and run by MediaClash, which produces the region's leading Property Awards in Bristol, Bath, Cardiff and Exeter.
When is it?
Tuesday 16 April, 8:45am - 1:30pm at The M Shed, Bristol.
Format
Research-based keynote speakers, alongside sector insights plus panels.
Content
The built environment is at the heart of the UK's sustainability initiatives.
What do societal and legislative changes mean for the sector in the coming years? How might the property sector lead as well as follow these changes? What are the implications for costs and funders?
Which are the exemplar new projects in the region? What are the specific challenges presented by increased need for sustainability, from Resi provision to commercial builds, from new builds to reimaginings of existing sites?
What impacts now for planning, developers, architects?
And how do wider issues of sustainability around transport affect the sector?
All this and much, much more will be debated at the region's leading property conference. Stimulation, insights and great connections await you…
Call for Speakers
Please talk with claudia.butler@mediaclash.co.uk
Commerical Opportunities
Please talk with annie.kelly@mediaclash.co.uk or harriette.dixon@mediaclash.co.uk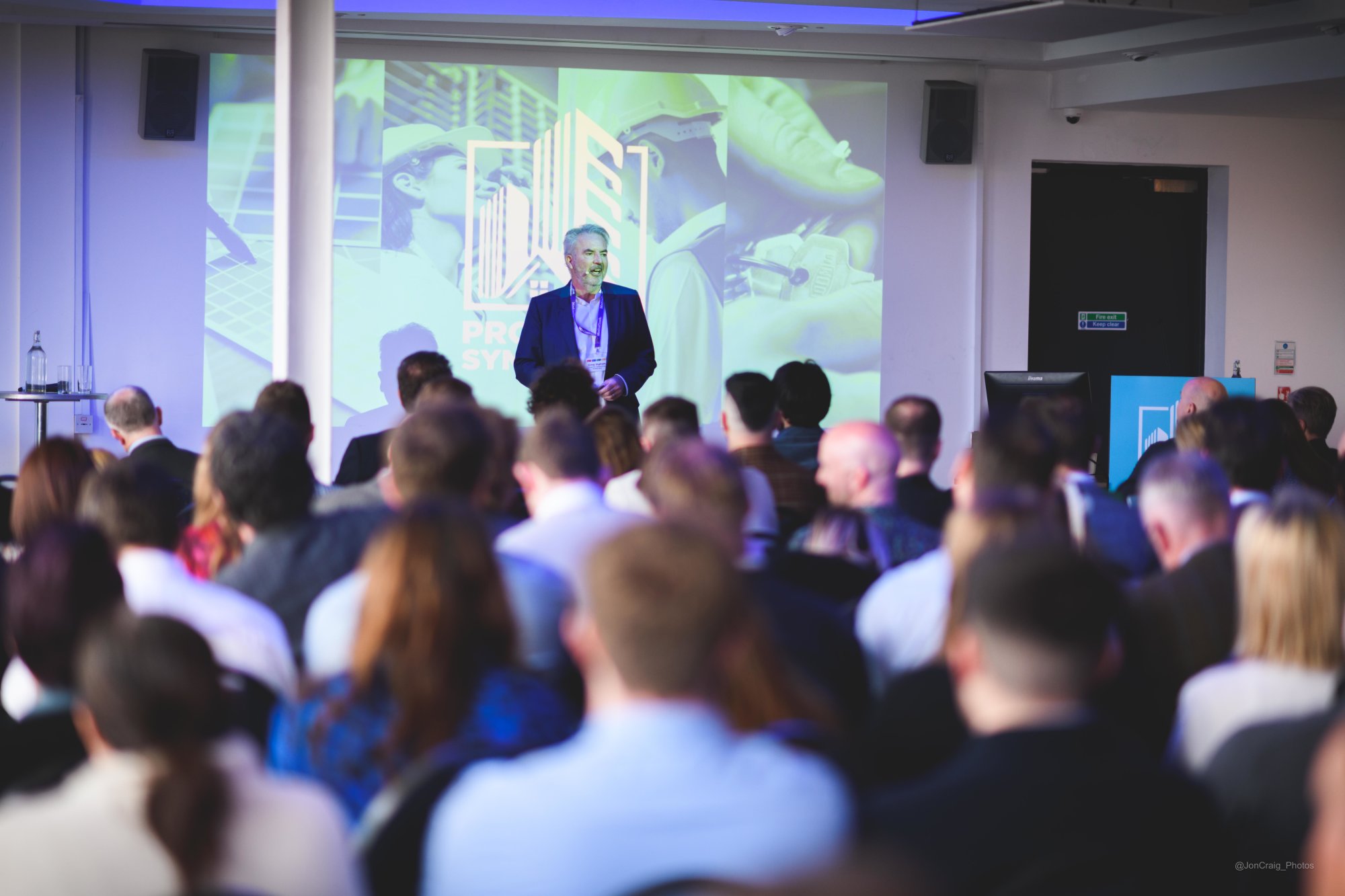 ​