​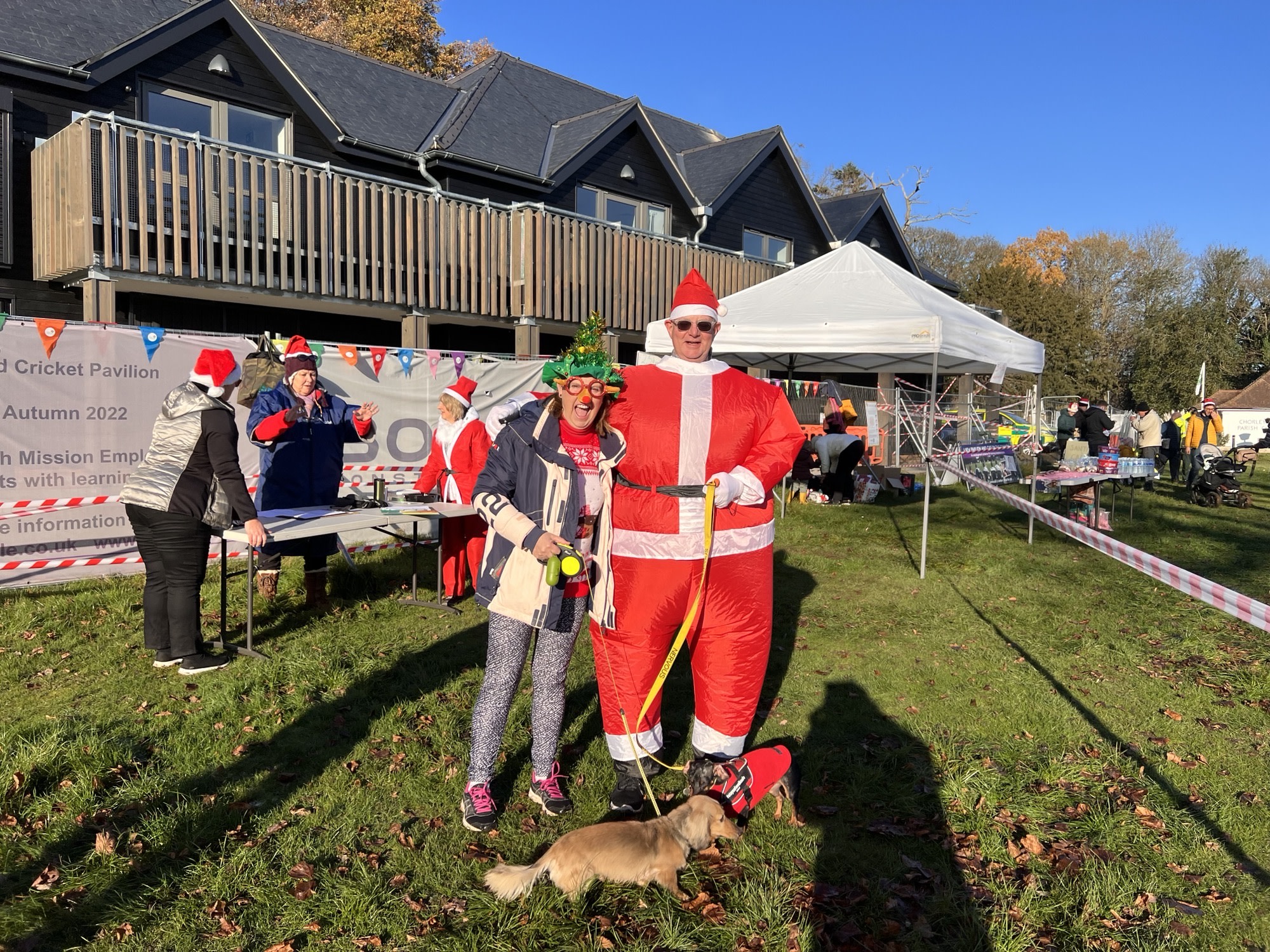 mg
​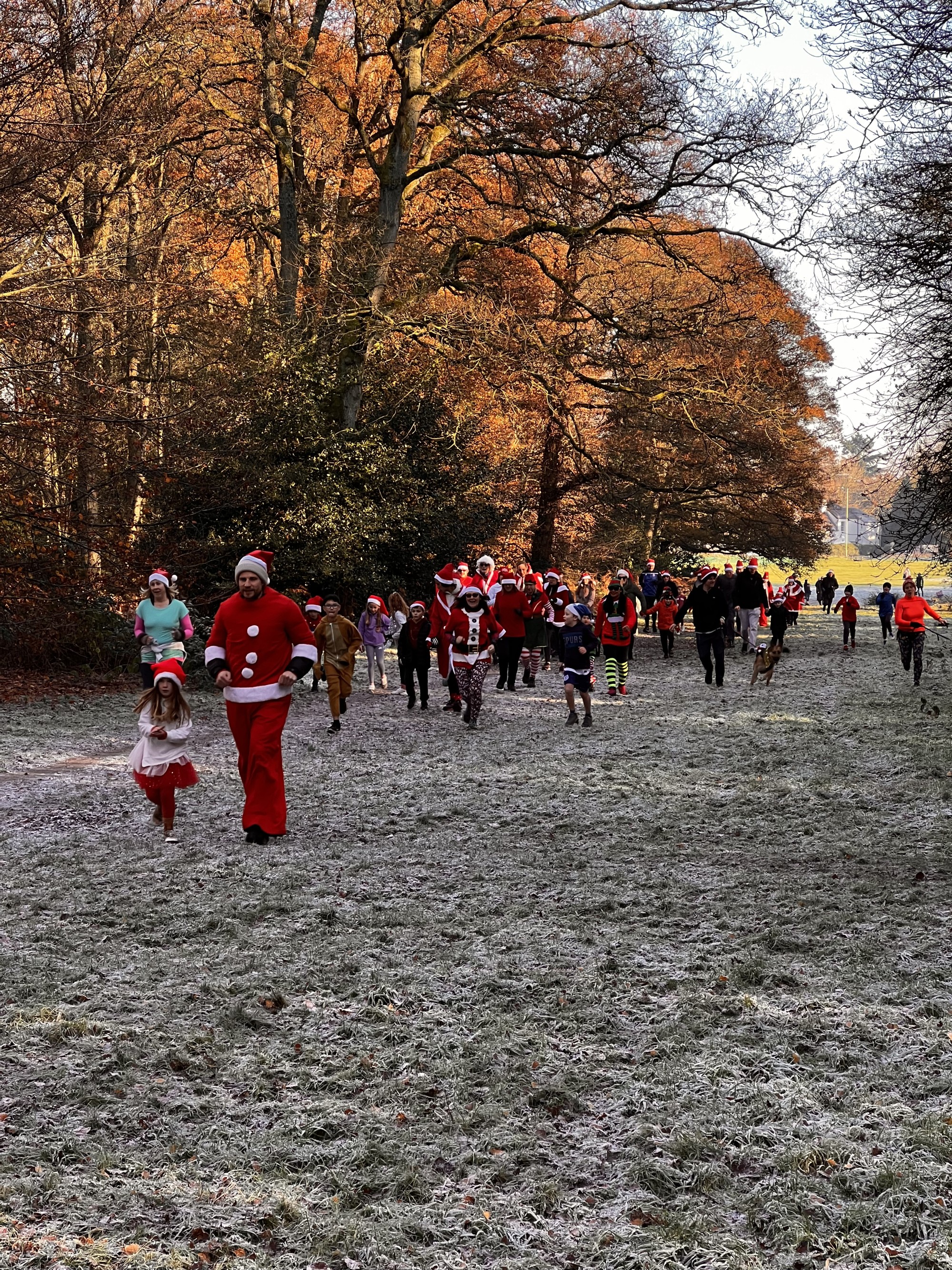 mg
​
Mission EmployAble's Third 'Charity Santa Dash' is coming to Chorleywood Common on Saturday 9th December. Check in is from 11.30am for a Noon dash. This festive fun run is open to everyone - children and adults of all abilities and all ages welcome.
You can run, jog or walk any of the 3 distances on offer 2.5km, 5km or 7. 5km. Every child entry will receive a Santa hat and those that complete their distance will receive a Santa present and bottle of water. All distances will start at the same time.
We welcome participants of all ages but classify children as those under 12. All children must be accompanied by a running, walking or jogging adult. If you are running with a dog, please make this clear on the booking form .
To make the 2.5K a bit more fun we are starting off with our "Grinch Catch me if you can".run.
Prizes:
Although the run will not be timed, the fastest 3 adults and fastest 3 children will all receive a prize.
This is a festive fun event and as such we encourage you to raid your dressing up box once again. The best or funniest Santa outfit will win the top prize of 'Afternoon tea and cakes for 4 at Cafe in The Common
Dogs are welcome and free of charge but must be kept on a lead. Bikes are not permitted on the common.
Tickets are limited to 500 participants. We will start and finish in front of the Pavilion on the Common. You can park in Christ Church School/Church Car Park and walk across to the check in area.
Cafe on The Common will serving mince pies, sausage rolls and many more dishes throughout the day along with plenty of hot drinks. We will be open from 9 am til 4 pm, please do enjoy some refreshment before and after the event.
We would like to thank Chorleywood Parish Council for their support and advice on organising this popular event for the third year running. Monies raised for the Santa Dash will be donated to Mission EmployAble and Christ Church Primary School PA .